ENGLISH
furano real estate
Furano real estate information
Furano Ski Resort is an exciting and vibrant place, leaving its visitors with many great memories.
Furano has a myriad of distinctive charms. The more you visit, the more hidden allure you find. Throughout the year our city attracts a large number of visitors from all over the world to enjoy the lavender and flowers, skiing and snowboarding, and other activities. The annual number of visitors is a hundred times greater than the population of the city!

Winter – Furano is famous for its light powder snow, which is perfect for skiing and snowboarding. Every season, thousands of skiers enjoy the blue skies and powder snow runs that make Furano skiing famous. Also the backcountry is a great place to go for those with a slightly more adventurous spirit. Other than skiing and snowboarding, many visitors enjoy the Furano winter through such activities as hiking, dog sledding, hot-air ballooning, and snowmobiling, among others.

The many sunny winter days in Furano make it possible to see diamond dust, glittering ice particles suspended in the air. Many people enjoy this sight while relaxing in hot springs and enjoying the fresh local produce in spectacular Hokkaido dishes.

Summer – Furano is blanketed in lush greenery and flowers in the summer. The fields of lavender are both beautiful and fragrant. Against this beautiful natural backdrop many people are drawn to such outdoor pursuits as golfing, hiking, fishing, and rafting.

Furano's distinctive downtown is located just across the river from the ski resort. Here there are many locations where one can enjoy traditional Japanese meals and nightlife after a great day on the slopes.

Land in Furano is a particularly valuable investment opportunity. We can provide you with the best land and buildings available. We offer the best real estate investment support in Furano. We are very active in resort development, housing land development, condominium construction and townhouse construction.

Please contact us now for information on some of the most attractive real estate that Hokkaido has to offer.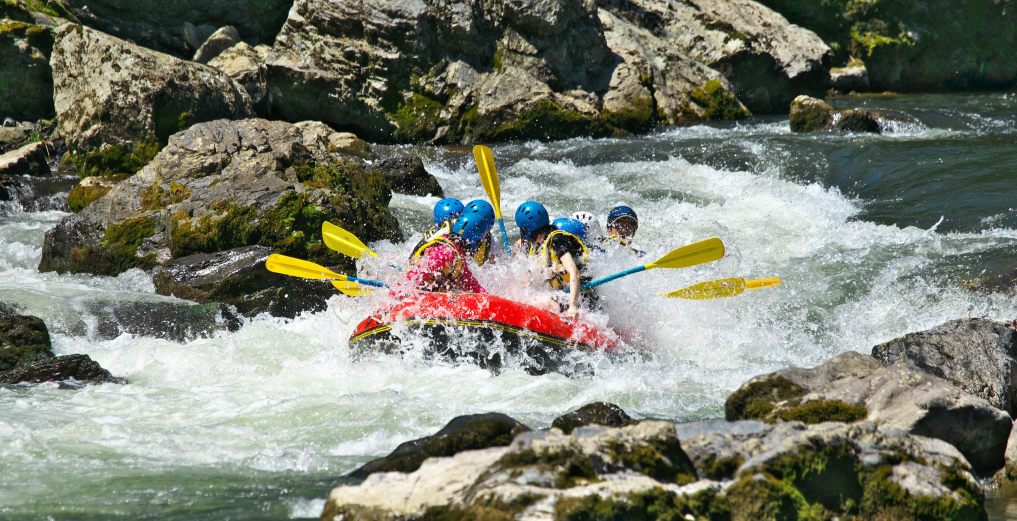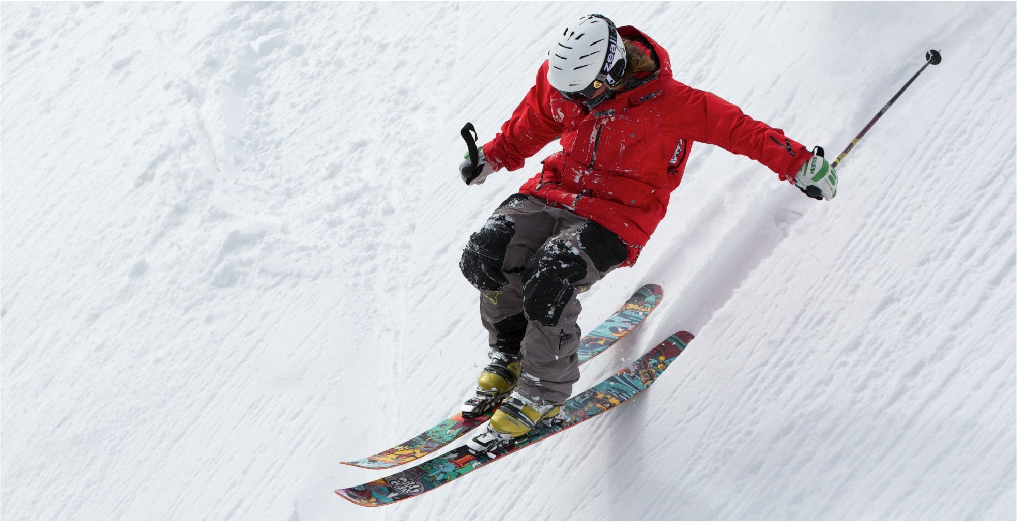 About Us
| | |
| --- | --- |
| Name | Hokuryo Co. Ltd |
| Head Office Address | 1-17 Katsuragicho Furano, Hokkaido 076-0038 |
| Founding | July 1975 |
| Telephone | 81-(0)167-23-3311 FAX. 81-(0)167-23-3174 |
| President | Noboru Imai |
| Branch Office | Sapporo, Kamifurano, Nakafurano, Minamifurano |
Access to Furano
We can be easily accessed from Hokkaido's major metropolitan areas.